KUMANO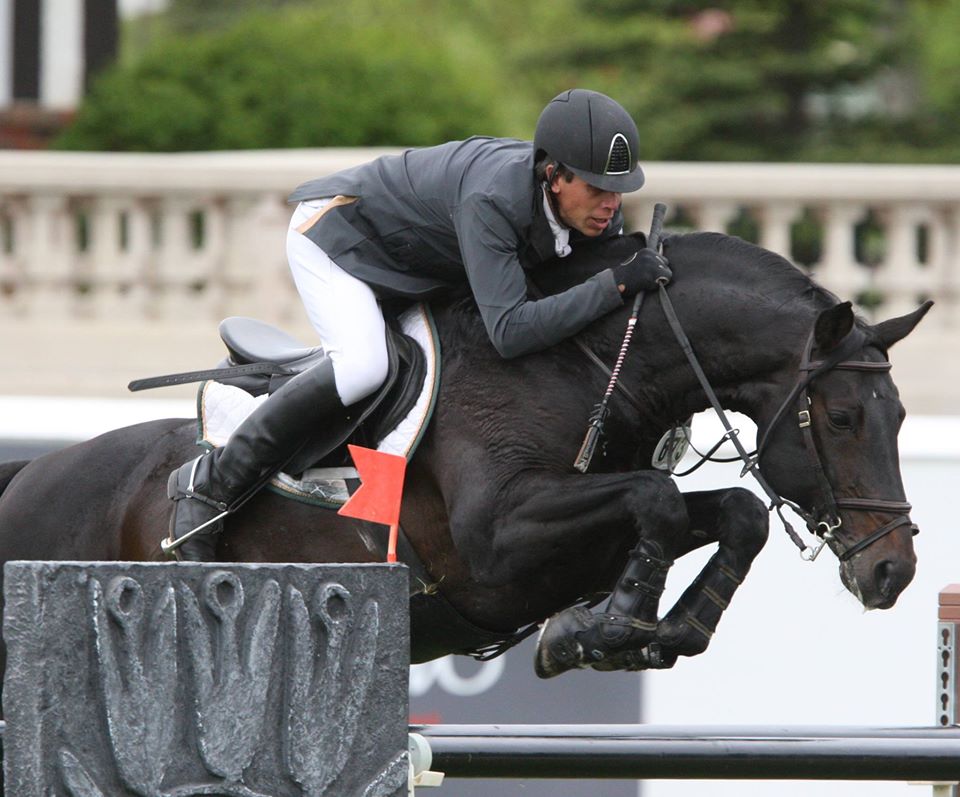 Possessing an outstanding temperament, big heart, and a great work ethic, this young stallion carries the blood from all the important jumping breeds of Europe.

His sire Kannan was originally bought by the Hecart family of France for 3 million Euros in 2001 and went on to be crowned the Super League Champion as part of the French Team in 2003 and 2004. In 2005 he competed in the European Championships and then went on to clinch the French Championships in 2006. He has recently been acquired by the UK's largest semen agency French Stallions. Kumano is quickly showing he is a product of his great genes. At the 2009 Saskatchewan stallion inspection Kumano scored 9.5 for his jumping technique and was site champion. This young stallion has just started his jumping career in the summer of 2009 and has been consistently winning or placing at every show. Before being imported to Canada he won a free jumping competition in Europe where he jumped 1:90.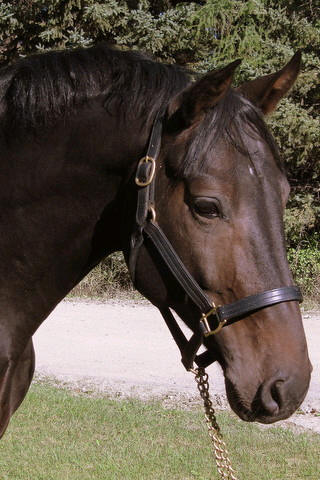 Registry: Oldenburg  
Licensed – CWHBA #: MB-(CAN)APPR3594-04 S 
Date of Birth: 2004 
Colour: Bay 
Height: 16.1 Hands


Available by: On Farm A.I., Transported Cooled Semen, Frozen Semen Available as well.
LFG: No
Please refer to breeding contract for more information.
Download Frozen Semen Breeding Contract here.
Download Fresh Semen Breeding Contract here.

For bloodlines and more information, please click here.
CONGRATS TO KUMANO ON RECEIVING YOUR APPROVAL IN BOTH CANADIAN SPORT HORSE STUD BOOKS AND CANADIAN WARMBLOOD STUDBOOKS BY COMPETITION AND PERFORMANCE!! AND BY THE AGE OF 7, WELL DONE!